Welcome to Honeybee Creations online storefront...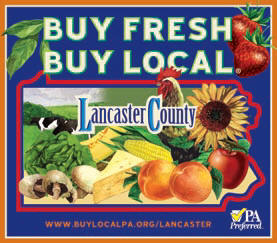 See what our online customers are saying about our products!
Comments received from Kevin & Susan from Ohio...
"I received your beeswax tapers a week ago -- just in time for Christmas! They are BEAUTIFUL!!! Thank you so much for your prompt and courteous service and your truly lovely product. They've made wonderful gifts."
Comments received from Karen in Manheim, Pennsylvania...
"Andy, Just want to let you know that this wax is amazing!.....I can't thank you enough.....Years and years ago I was able to purchase wax that was similar to this, but when I started looking around this year all I could find was that 'crayola yellow' looking stuff at local craft stores.....and your wax smells just wonderful!
Thank you again for delivering and Happy Thanksgiving!"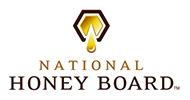 Honeybee Creations © Copyright 2007-Present

Designed & Maintained by Website Design Services